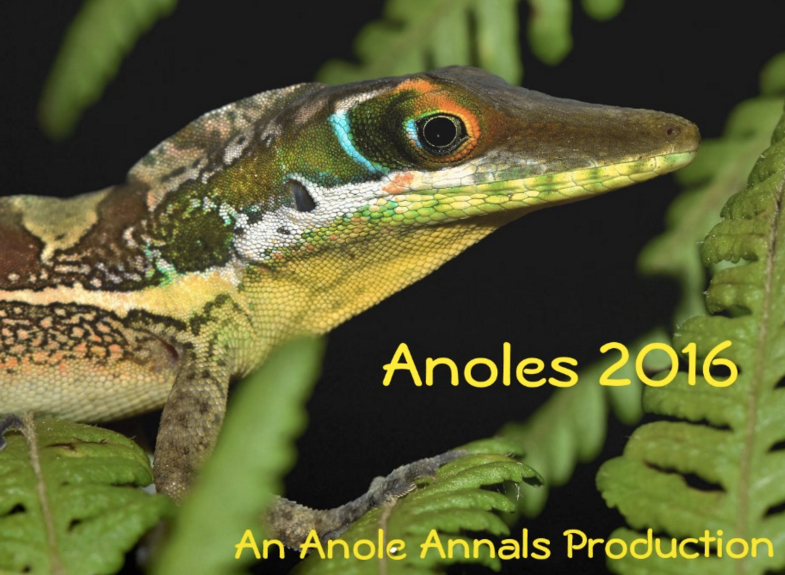 Thanks once again to everyone who participated in our photo contest. We received over 200 photos! The results are in, and the winning photos have been assembled into the Anoles 2016 Calendar! The grand prize winner is the photo above, Anolis bahorucoensis, taken by Carlos De Soto. In second place is the photo below, Anolis cristatellus, taken by JP Zegarra.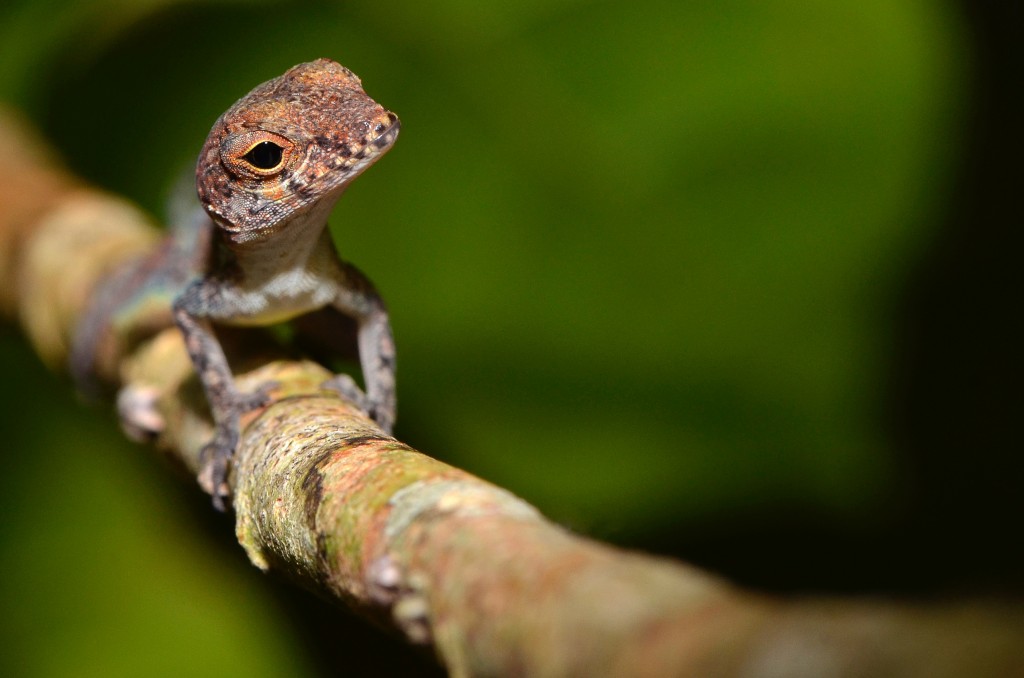 You can view the rest of the winning photos in the 2016 calendar here! Congratulations to all the winners!
In addition, because we had so many incredible photos, we have created an extra calendar: Obscure Anoles 2016! This calendar features some of the best photos of less common or rarely seen species and behaviors. We hope you enjoy!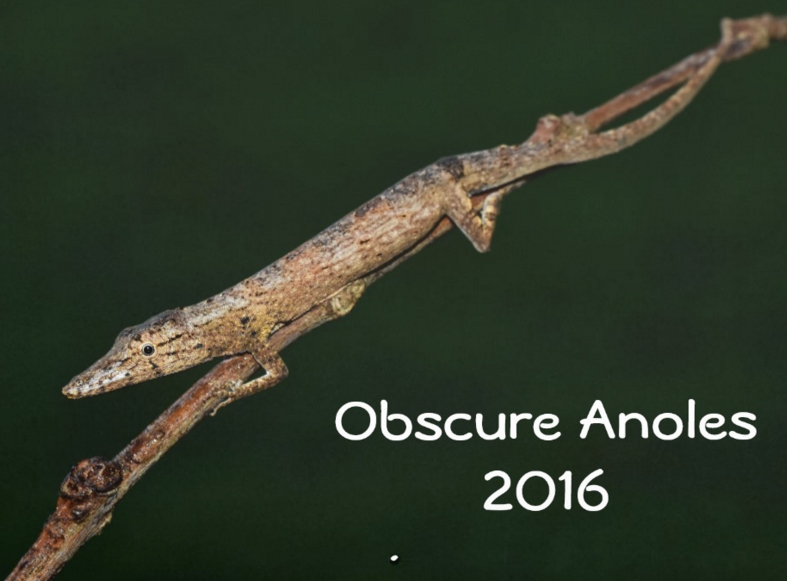 Happy holidays, and we wish you all the best in the coming anole-filled year of 2016!