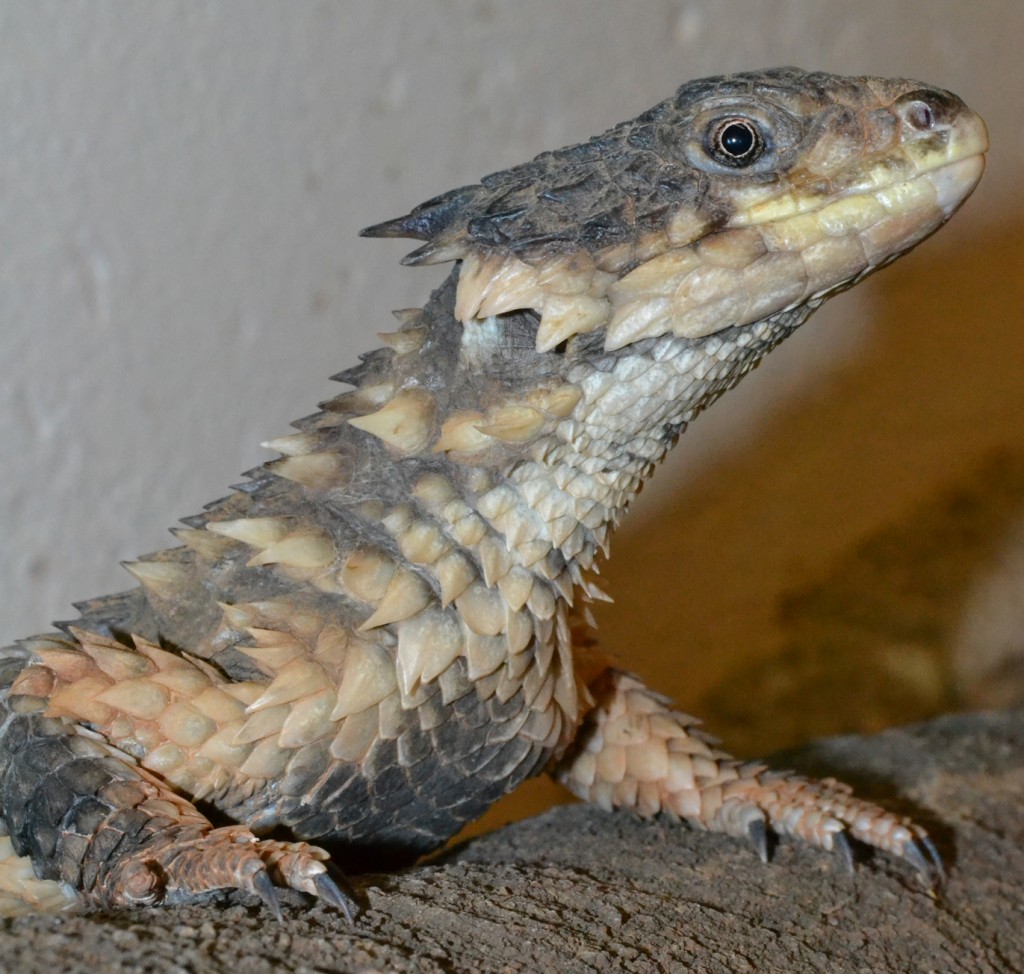 South Africa has various national wildlife symbols:
National animal – the springbok (Antidorcas marsupialis)
National bird – the blue crane (Anthropoides paradisia)
National fish – the galjoen (Dichistius capensis)
National flower – the king protea (Protea cynaroides)
National tree – real yellowwood (Podocarpus latifolius)
Now, I would like to appeal to Anole Annals readers to help get the sungazer, Smaug giganteus (formerly Cordylus giganteus), formally recognized as South Africa's national lizard by the Department of Arts and Culture. This would promote the conservation of this species, but by using it as an umbrella species, the conservation of their grassland habitats would also benefit various other organisms. It will only take a few minutes of your time. Just visit and sign the petition at: https://secure.avaaz.org/en/petition/Department_of_Arts_and_Culture_Make_Sungazers_South_Africas_national_lizard/.
Wouldn't it be great if we could get a national lizard nominated for every country?
I nominate the Swinhoe's tree lizard (Japalura swinhonis) for Taiwan.
Which anoles would you nominate for which countries?