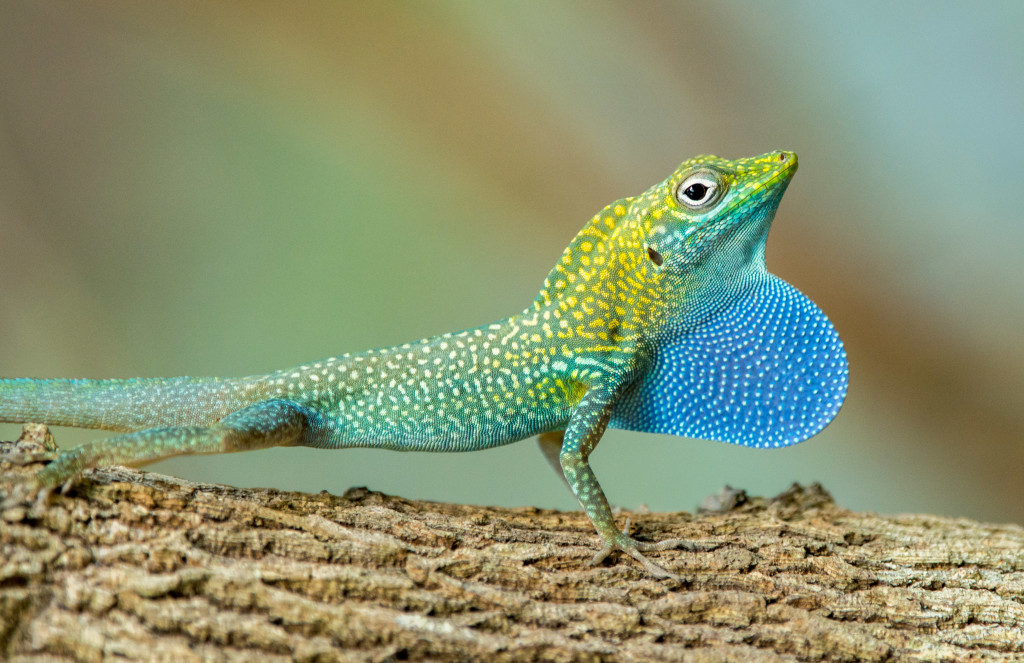 Thank you once again to everyone who participated in this year's Anole Annals photo contest! As usual, we received tons of great photos, and we're ready to announce the results. First up, the grand prize winner, is the above photo of Anolis conspersus, taken by Thijs van den Burg. The second place winner is below, Anolis oculatus montanus, by Gregor Weidlich. Congratulations!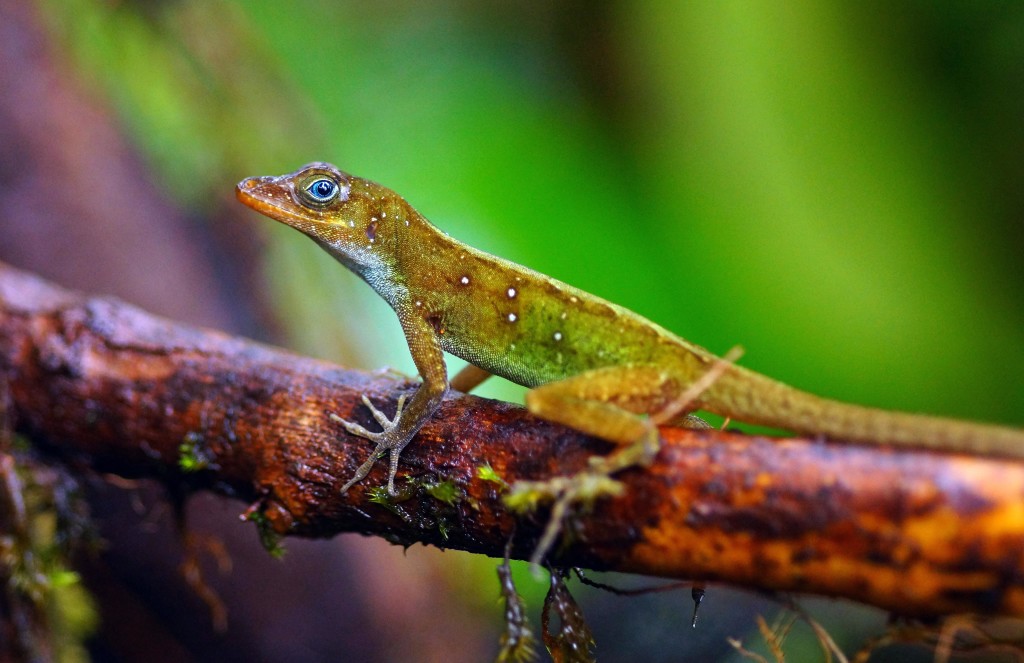 The rest of the winners are listed below, and their photos can be seen in the 2018 calendar here! Click the link to order your calendar.
Congrats again to all the winners, and happy holidays!
Winning photos:
Anolis conspersus, Thijs van den Burg
Anolis oculatus montanus, Gregor Weidlich
Anolis luteogularis, Thijs van den Burg
Anolis carolinensis, Nick Herrmann
Anolis huilae, Cristian Castro Morales
Anolis allisoni, Arnaud Badiane
Anolis wattsi. Geoffrey Giller
Anolis allogus, Thijs van den Burg
Anolis porcatus, Jesús Reina Carvajal
Anolis nubilus, Colin Donihue
Anolis grahami, Nathan Wright
Anolis porcatus, Arnaud Badiane