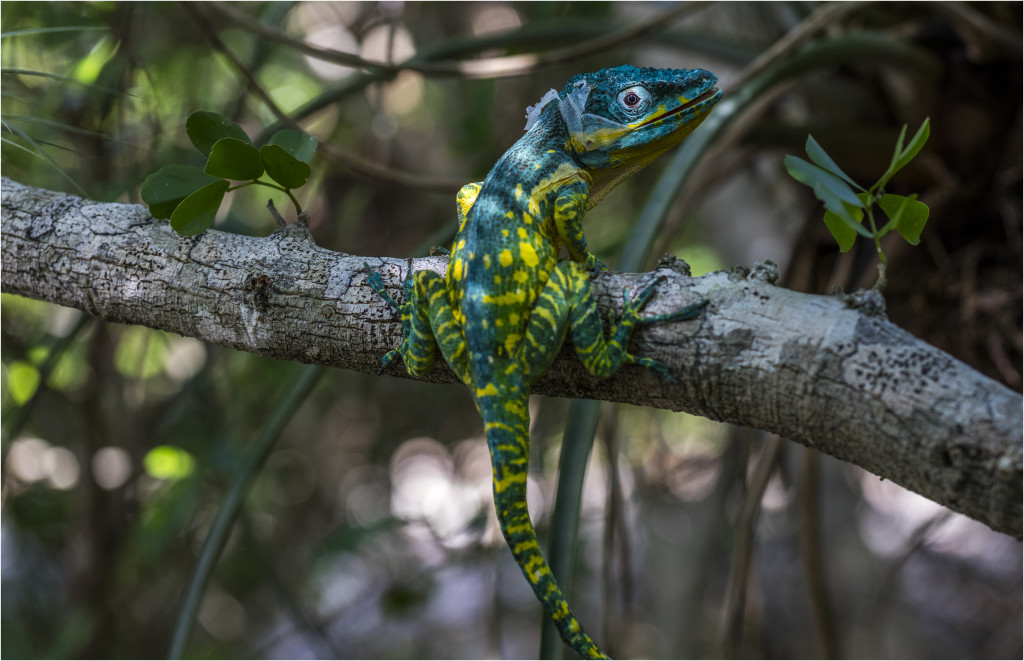 Thank you to all who sent in photos for our contest; we received a total of 101 submissions! We've tallied the results and consulted our panel of experts, and are ready to announce the winners for Anoles 2017. The grand prize winner is the photo above, Anolis equestris potior, taken by Jesús Reina Carvajal. The second place winner is below, Anolis aquaticus, taken by Lindsey Swierk. Congratulations!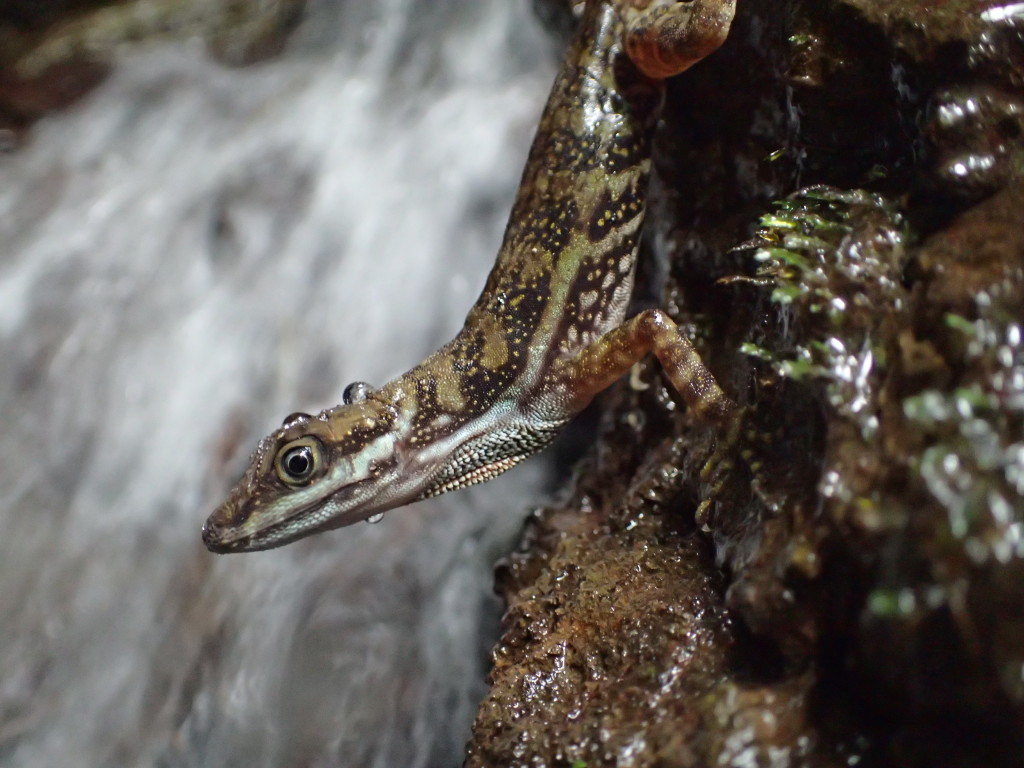 The rest of the winners can be seen in the 2017 calendar here! Click the link to order your calendar, just in time for the holidays. Congratulations to all the winners, and thank you again to everyone who participated!
Happy holidays! Can't wait to see the submissions next year!