I did a bit of herping in Luquillo on the northeast coast of Puerto Rico and the abundance of anoles and frogs  was incredible. I was hoping for help IDing these guys and any insight you might have on these species. I think the first three are the same species?
We found this sleeping anole perched up on the back of a sign.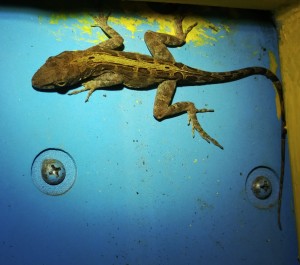 2)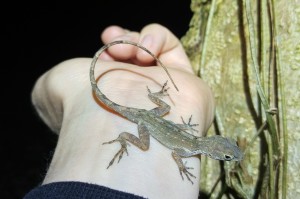 3)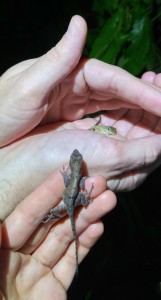 4)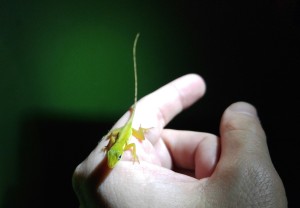 5)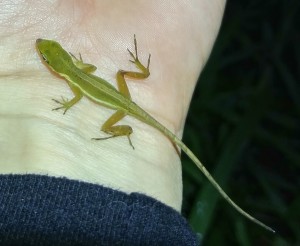 6) This last one was found in the Yunque, not in Luquillo. Not the best photo, but it was a beautiful anole.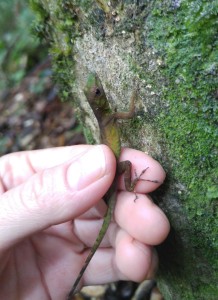 Thanks again!