I am very interested in IDing the following anoles I saw on the island of Culebra, which is 17 miles east of Puerto Rico. I thought I would be able to find a guide to anoles of this area online, but IDing them turned out to be harder than I thought. Thank you for your time!
1) First one was found in the parking lot of Flamenco.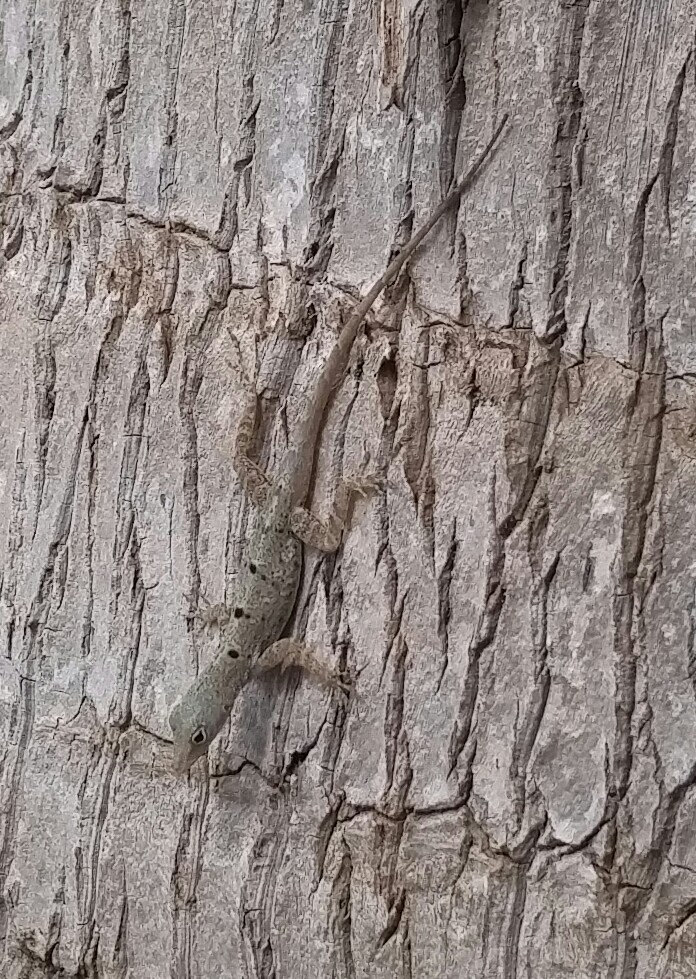 2) Also found near Flamenco.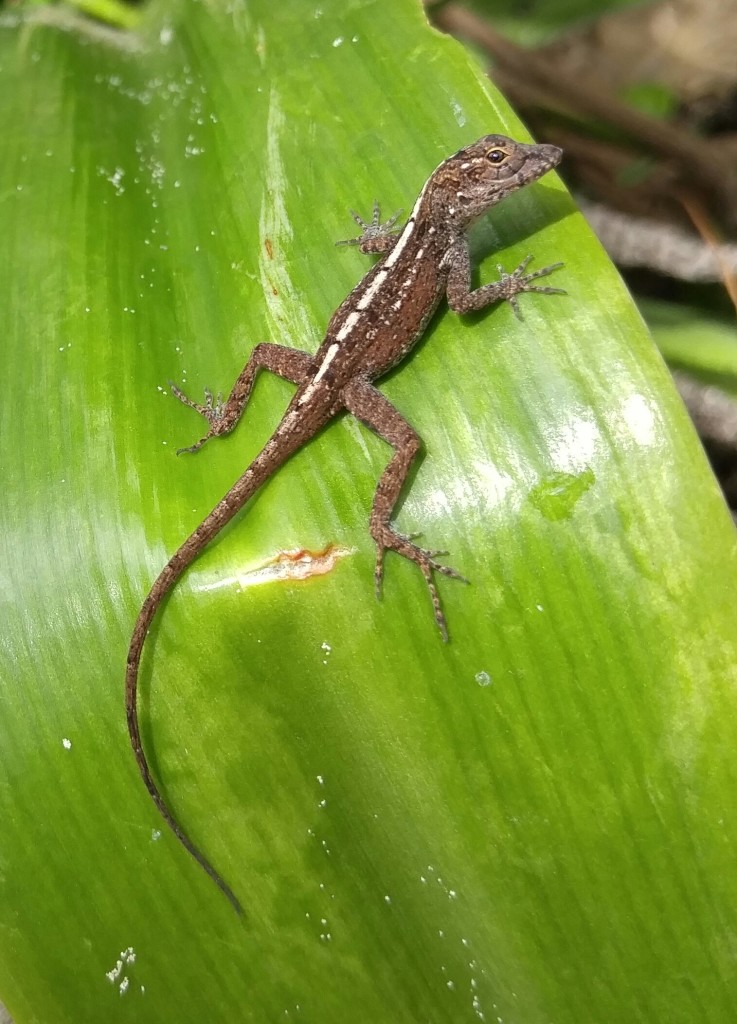 3) Found in town. Bright yellow dewlap.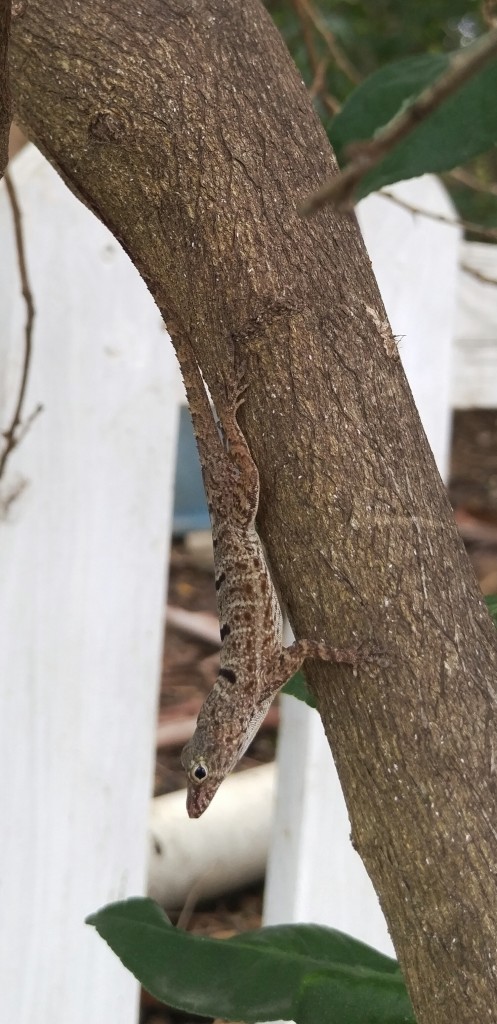 4) Found in town.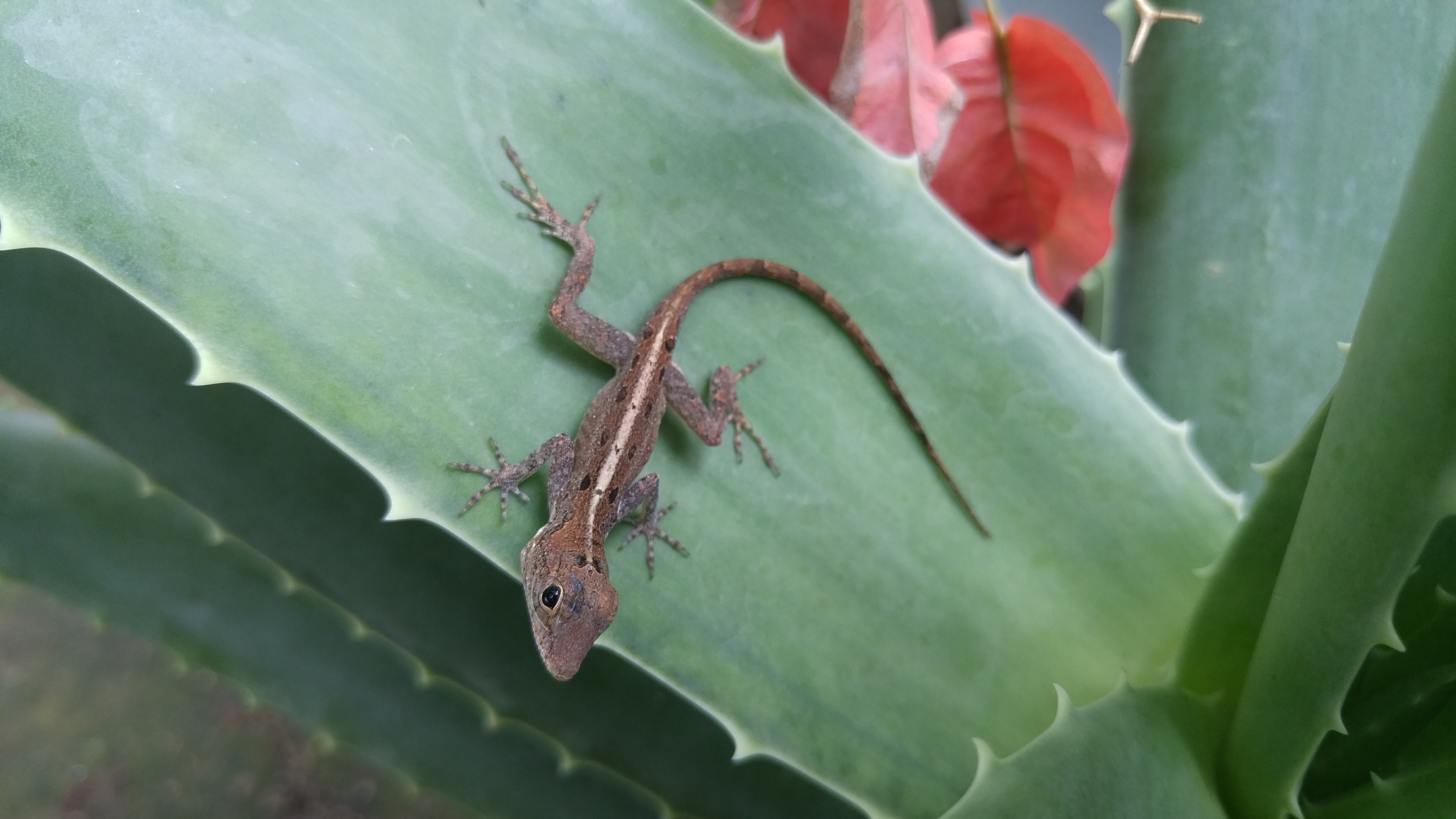 5) Found in town.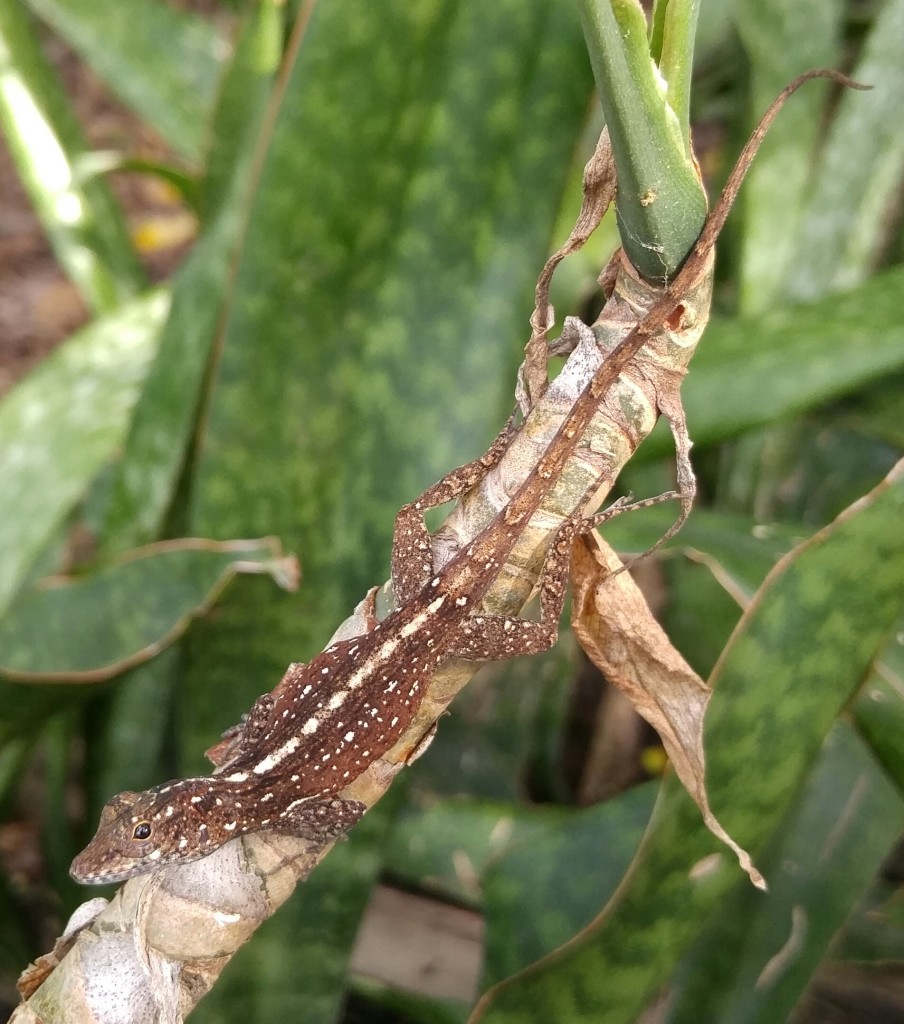 6) Found in town. Dewlap was dark orange with yellow near the throat.